Korean-based game developer and publisher, NEOWIZ proudly announces the global release of Guardian Goddess Idle RPG, a thrilling mobile gaming experience developed by Rookie Project Co., Ltd.
Guardian Goddess Idle RPG invites players into an immersive hack-and-slash adventure where they can enhance their skills by eliminating foes. With an impressive collection of 24 distinct equipment pieces including weapons, helmets, and armor, as well as a wide range of costumes for character customization, the game guarantees endless excitement and a strong desire to gather all the treasures.

In addition to engaging in hunting quests and bustling village activities, players can partake in various dungeon challenges, such as intense boss battles, strategic defense missions, tower climbing trials, and lucrative resource mining expeditions. The user-friendly interface of Guardian Goddess Idle RPG ensures that even newcomers to the idle RPG genre can effortlessly dive into the action. With over 20 visually stunning skills to master, players have the freedom to combine and utilize them at will.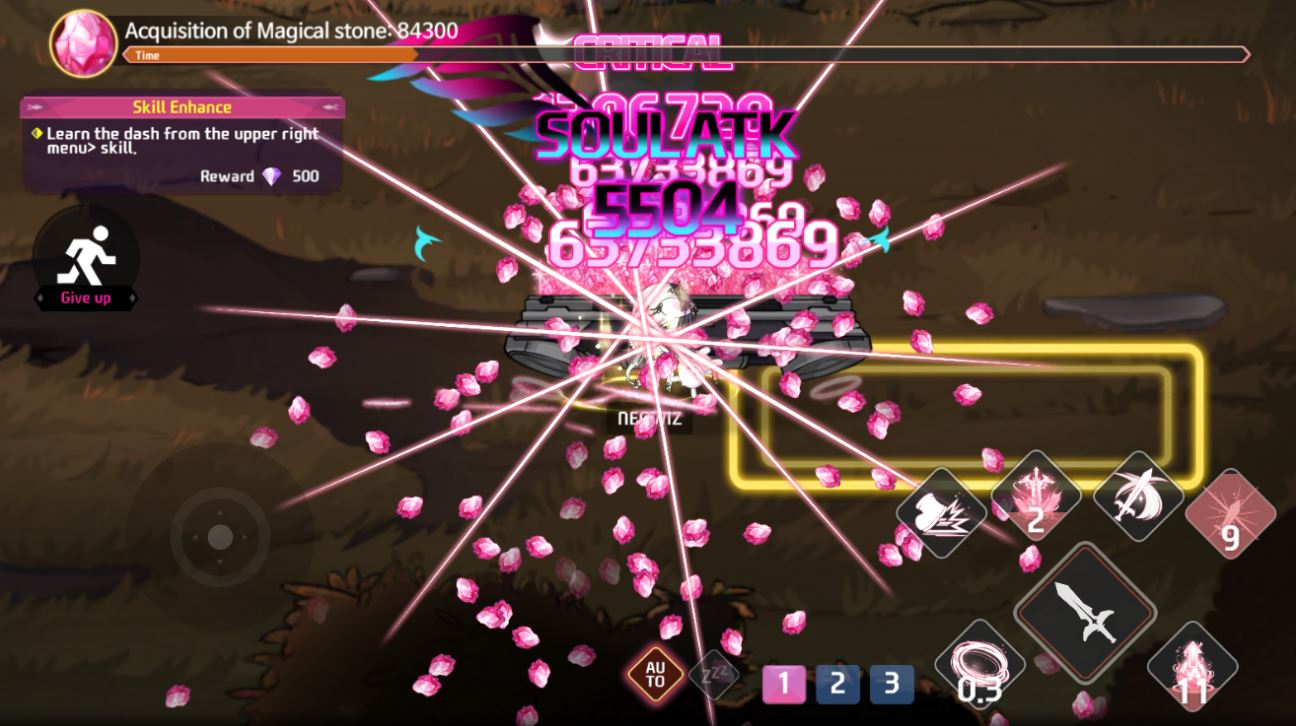 What sets Guardian Goddess Idle RPG apart is its versatile gameplay options. Players can choose between manual control for precise combat maneuvers or activating the automatic mode for a more relaxed experience. Furthermore, an innovative online communication feature enables players to interact and socialize with fellow adventurers within the vibrant in-game village.
To celebrate the official launch, all users who pre-booked Guardian Goddess Idle RPG will be rewarded with an exclusive 'limited edition costume set,' offering a unique and stylish appearance to their characters. Additionally, players will receive bonus in-game currency called 'Diamond' based on the cumulative number of reservations made. These valuable Diamonds can be exchanged for top-tier weapons, hairstyles, and equipment, further enhancing the gameplay experience.
Publisher
Neowiz
Platform